Dredged sediments are one of the biggest potential waste flows, according to regulations.
Dredged sediments are mostly disposed of, at sea or on land.
Sediments are part of our potential mineral resources (but also of our environment).
⇒ Sediments are eligible to circular economy thinking
The SedNet Working Group (WG) on Sediments in Circular Economy (CE) was launched in Hamburg on November 6th, 2018. Participants contributed actively to lively discussions and fruitful exchanges. For outcome of kick-off meeting go to next page.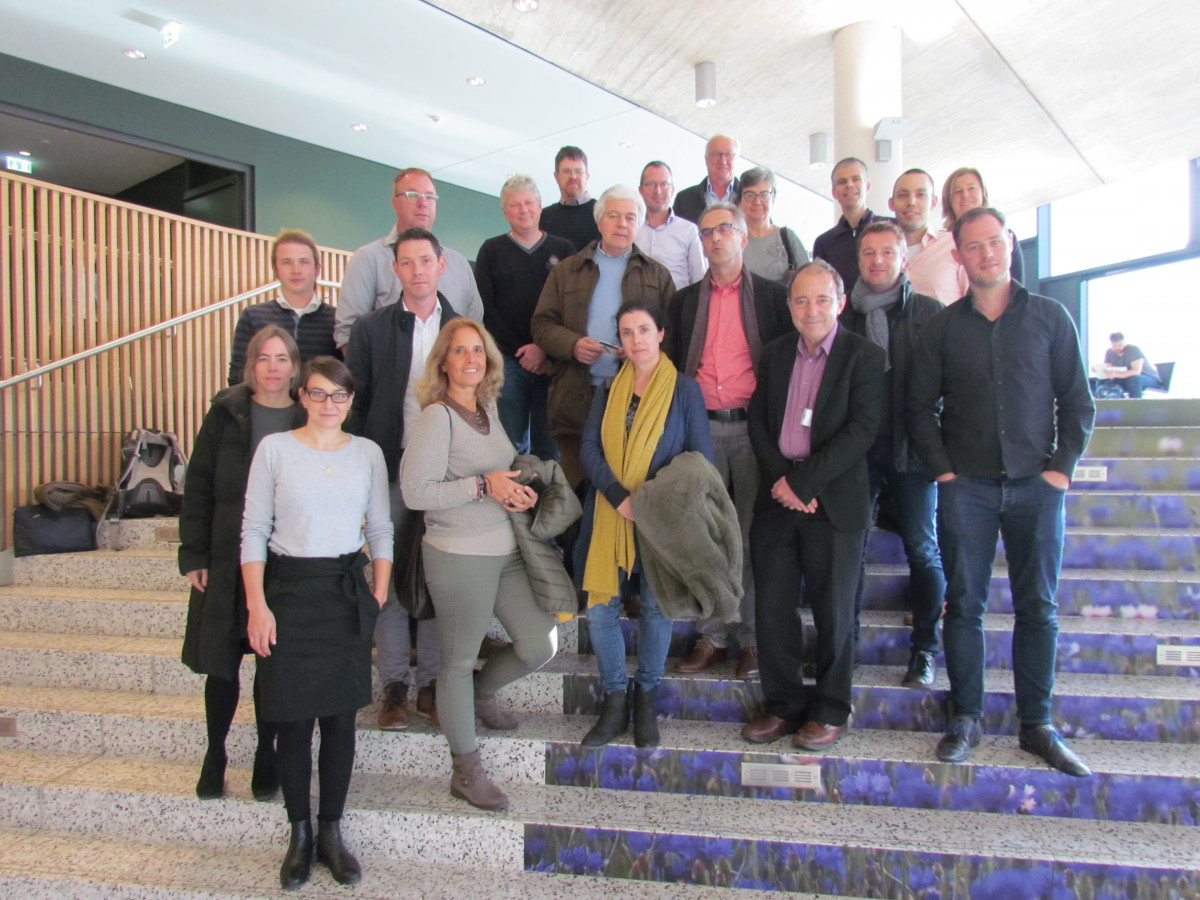 Kick-off meeting SedNet WG Sediments in Circular Economy, November 6th, 2018
A second WG-meeting was held on April 2nd, 2019, the day before the SedNet conference in Dubrovnik, Croatia.  
On April 6th, 2019, there has been a full day conference session of talks on sediment reuse and circular economy <see conference-2019 page>.
Participation to this WG is free but registration is mandatory. In order to be informed of the WG activities, please contact the SedNet Secretariat.
WG-meetings:
Library:
News: